Friday
Saturday
Sunday
Monday
Tuesday
Wednesday
Thursday
17
B'Day - Templarblade-DK
18
19
20

2:00 pm

GMT -5

Summerset Dailies

21
B'Day - Fantasy0
22
23

2:00 pm

GMT -5

Battlegrounds
Ok Reapers, so with a New Year comes a New ranking system. We have decided to create a new level up system using Discord which will allow us to automatically rank you up in the guild based on your Social activity on our Discord Server. We believe this is the best way to promote ourselves as a Social Guild and track how active our Members are in a social setting. You will earn exp for posting messages on Discord and for time you spend in a voice channel. You can also earn extra experience through social upvotes from your fellow guild members (the command for which we will share with you shortly and pin for future use) and through Bonus exp you can earn from the Council.
For the purpose of this new system, EVERYONE will start at Initiate rank. Each rank has its own set of perks and permissions across all our available systems; Discord, Website and In-game Guild. Please see below the list of ranks and the permissions they allow.
Initiate – All members begin here. Basic usage of all aspects are allowed. Text and voice chat in Discord, Text chat in game as well as limited visitor Permissions to the Guild Hall. Initiates also have the ability to post images on the Gallery on our website.
Novice – Novices have all the permissions of the previous rank and also gain the ability to attach files to posts on Discord, Withdraw items from the Guild Bank and gain access to the Sanctuary bank if you want it in Game and upload files to the file library on the Website.
Apprentice – Your new permissions will include; Embedding links and using External Emoji's on Discord, Claiming Alliance Resources in game and accessing and editing the websites Wiki pages.
Journeyman – At this rank you will be given the permission to 'Go Live' streaming on our Discord server, View the Guild Bank Gold in game and Edit and Send a Newsletter on the Website.
Adept – Adepts can create invites to our Discord Server and mention "@everyone" in posts, Invite New Members to the Guild in game and Add Calendar Events should you so wish on our website.
Reaper – Once you reach Reaper rank there is very little left to achieve. You can send TTS (Text-to-Speech) messages on our Discord server, you gain full Visitor access to the Guild Hall, are able to release resource control in Cyrodiil and edit the Message of the Day in game.
There are further ranks to gain after these but they are more of a boasting point than anything else. I wonder who will be first to discover them!
In order to make a social upvote for another member that you believe deserves an exp boost simply type ar!up @username and Activity Rank will do the rest. You can cast a social up vote once per day.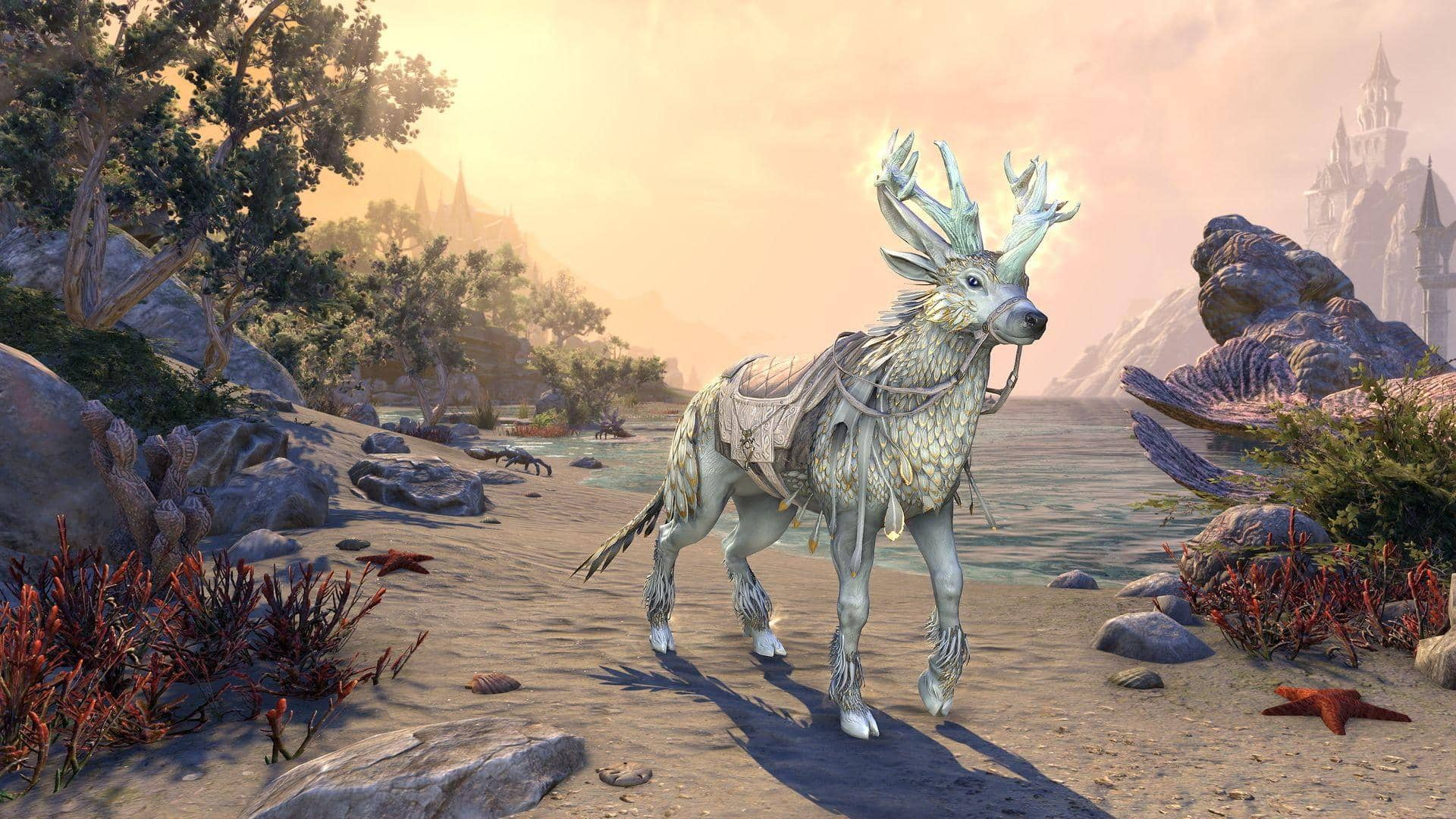 Welcome to the 219 New Life Festival
The Festival is similar to last year complete the 9 Quests per character per day for Each quests you get a Boon Box full of rewards.
Skinchanger Motif (help yourself to chapters you are missing from the Guild Bank)
New Recipes (again help yourself to those you are missing from the guild bank)
Collectable Runeboxes with Performance Momentos and Costume pieces the Bathers Costume and Colovian Fur hood is THE Fashion during this winter festival especially for the snow plunge quest!
Potions of Stealth and Escape you will find useful for celebrating in the Khajiit way
A variety of Light Furnishings to brighten any home on these dark nights
Charity Writs
Another reward you may find in your boon boxes are Charity Writs which ask you to complete simple furnishing requests and hand them in for a writ voucher or 2. The basic charity writs unlock a Title "Newly Charitable" and a FABULOUS Frost Skin. THe Dept Charity Writs will unlock Skaal Explorer Outfit style.
Event Tickets
2 Event Tickets for the first Quest you do each day
plus 3 additional Event Tickets for killing a Boss (World, Delve, Final Dungeon or Trial Boss, as well Dolmen, Abyssal Geyser and Dragons)
The Timer resets at 6am GMT for earning new event tickets.
The Impressario will be selling all 4 Indrik Feathers AND ALL of the Indrik Berries from this year including the current Snow White Indrik. There will be the Snow white Indrik Pet and the Skaal Explorers Style Pages.
Experience
Now many of you won't need a reason to be chugging on Breda's Meade however if you do you get a 100% experience boost which DOES stack with an Experience Scroll or Potion so lots of experience. THe Experience Boost now comes in a handy travel mug so you don't have to keep popping back to Breda's tent unless you want to. N.B. It is a Momento which means it CANNOT be refreshed in Cyrodiil.
Gifts!
A recent announcement that Zenimax are giving away free Frost Atronach Crates to generous Souls, whats the catch you ask? You need to gift via the Crown Store 5 Event Tickets to another Players or Players before the 2nd January. Zenimax will then send you 4 of the new Frost Atronach Crown Crates by the end of January 2020.
N.B. You can send all 5 Event Tickets to one person, 1 Event Ticket to 5 different people or a combination. Generally Speaking in the Guild we tend to exchange gifts so if Person A send a Ticket to person B, Person B will then send a ticket to Person A you will need to arrange the exchanging of gifts yourself before sending any items.