Saturday
Sunday
Monday
Tuesday
Wednesday
Thursday
Friday
4

4:00 am

GMT -4

D&D Soul Harvest

5
6
7

10:00 am

GMT -4

Midyear Mayhem Ends

8
9
10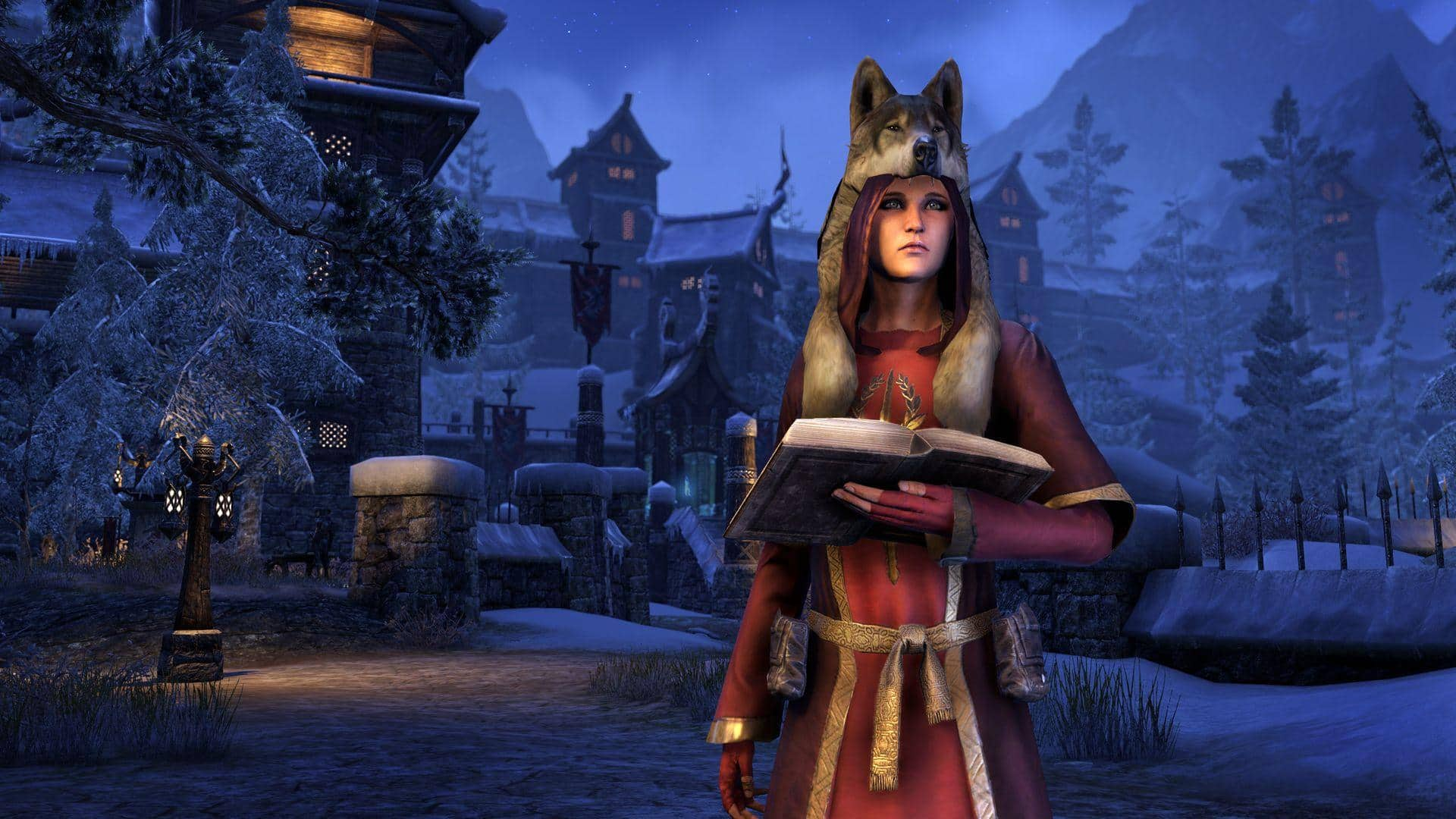 The PVP Event of the YEAR or half a year actually...
When?
Thursday 25th June 3pm BST to Tuesday 7th July 3pm BST
What can you do?
Earn Double AP using Pelinials scroll (either use the one you got from the last Mid Year Mayhem or do a short quest which can be found in the crown store)
Earn Boon Boxes when you complete any of the Daily Quests from Cyrodiil, Imperial City or Battlegrounds
You can also earn boon boxes when you receive Rewards for the Worthy (Every 10,000 AP)
Event Tickets
You can earn 4 tickets per day.
2 from completing any Cyrodiil or Battleground Daily Quest
2 from completing and Imperial City District Daily Quest (You no longer have to complete the main story to pick these up!)
Use your tickets to complete the Summoning of your own Rimedusk Indrik Mount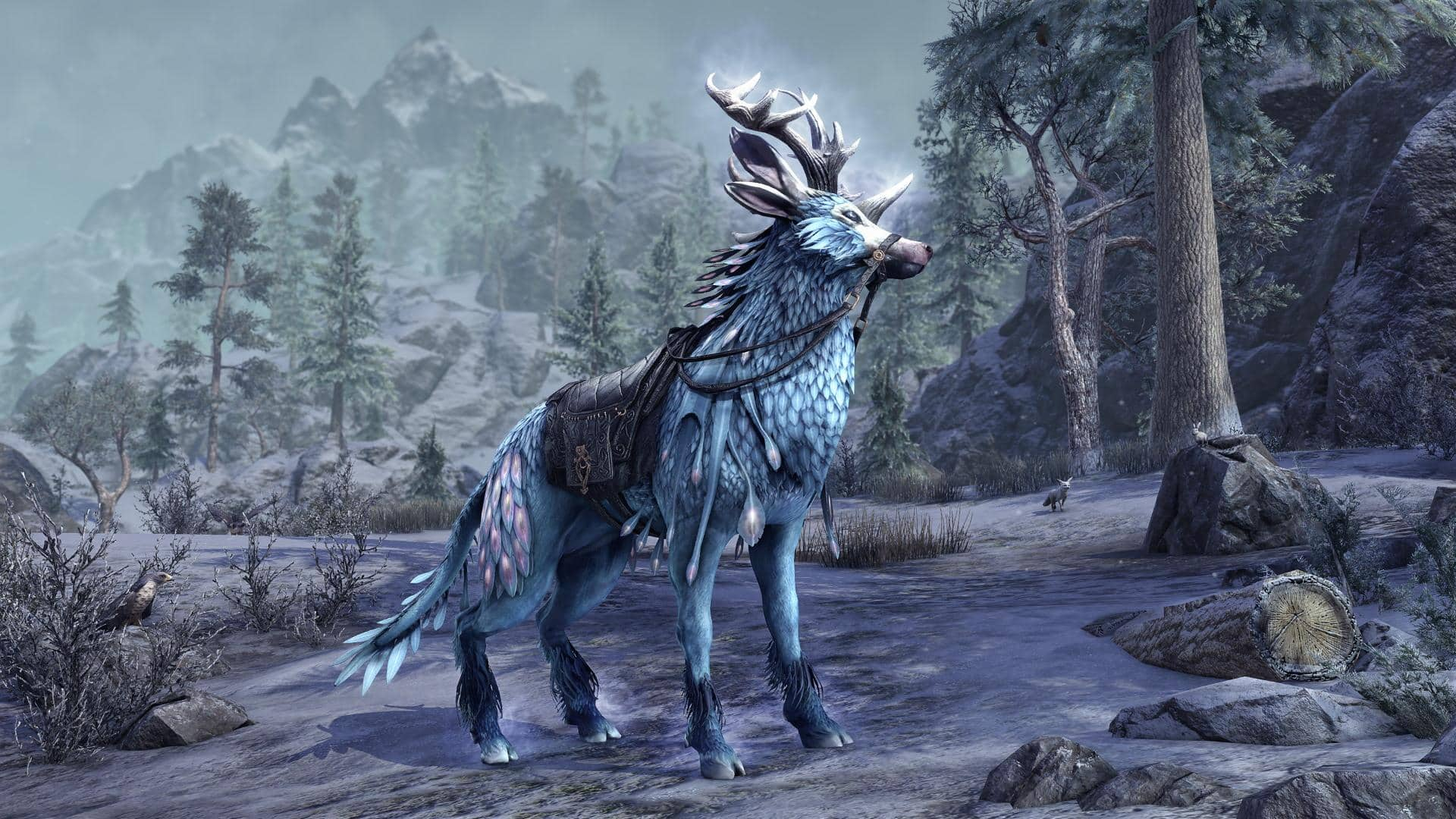 HINTS & TIPS!
Some general advice to make the most of this event from our previous experience.
1. Kill Counter Addon This addon is really useful most importantly it auto accepts you into the Cyrodiil queue, it keeps you updated on what has been taken by what alliance and as the name suggest tracks who you kill and who killed you in your text chat.
2.Rewards of the Worthy - You will earn ALOT of these with double AP if you find you use alot of Trasmutation Crystals open these boxes once a day for Gauranteed crystals. N.B. you can take them out of your mail box onto a character to store but they cannot be put in a bank. You can also open the Boon Boxes for a chance at Transmute Crystals and other rewards.
3. Pellinials Book Housing Items you will probably get alot of these furnishing items. DO NOT deposit these in the Reapers Guild Bank. You can ask for an invite to the Reapers Sanctuary Guild you can deposit furnishings in there.
4. Siege Weapons - I shall offer my suggestions for the most useful Siege Weapons to purchase or keep from boon boxes. I also suggest you stock up on these before heading into cyrodiil to join zergs.
Forward Camps - Allow your alliance members to respawn at. Try to hide them close to your target but out of direct sight to be most effective.
Wall & Door Repair Kits - It is important to close the holes in doors or walls quickly to defend
Coldharbour Siege Weapons - These to the highest amount of Damage. Stone is best for knocking down walls and doors. Coldfire Trebuchets are good for defensive sieging and Ballista are great for people or tight spaces. You can get these from boon boxes or defeating Cyrodiil Dark Anchors.
Burning Oil - Is for depending main gates anywhere the enemy is forced through a narrow gap. Above the main gates are grates but remember if you can target them they can target you.
Battering Ram - These are used for open Main Gates quickly, ideally you want atleast 6 people to work a ram at top speed so hop in to help and throw up a Siege Shield to protect against Flaming Oil
Finally a few tips - Check where you are aiming make sure you can see the healthbar of your target so your strikes aren't missing. Press ALT to step out of your Siege useful to defend or fire a second siege weapon whilst the first reloads. Finally try to stow your siege weapon when your target is down by waiting for the reload and pressing x.
5.The queues can be long logging into busy campaigns ideally its worth the wait to join a campaign that you have set as your home. the Reapers home campaign is the Grey Host. You CAN join an emptier campaign or even do battlegrounds while you are queuing for your campaign.
6.The Reapers will have some groups running during the event but not all the time. If you can see solo members in cyrodiil ask in chat to see if they can get you invited to their group or just type +lfg in zone chat.
If you want to know more about what you can get from the Boon Boxes check the Article on the Elder Scrolls Website